Dear California



Client // IVI Jewelry




Campaign // Dear California





Empty coffee cups,wine glasses and ton of napkin notes brought us to a concept for a summer campaing for Ivi Kyratzi's jewelry brand. We love working with her. Her love for vintage Hollywood films and styling is highlighted in this peice.



Farm To Farmacy



Client // Farmacy.ca




Campaign // Farm To Farmacy



A quick insight to the cultivation, creation, curation and community in California. The idea of Farm to Table translates to a quality tested product in a sustainable and beautiful environment.
Our home, California.

Acura Motorsports



Client // Acura Motorsports




Agency // MullenLowe





This began with a conversation with the good people at MullenLowe about producing global digital content for new Acura model launch. We left the meeting with plans for Florida to capture the Rolex 24hr of Daytona. For the next 3 years we had some of best times working around race cars and great poeple travelling the country following the IMSA curcuit with the Acura ARX and NSX teams. We were to first to do it this way with MIMO team at the track capturing, editing and curating original content for racing. We captured how and what we wanted because we were all race fans. It was a dream scenario.



ORANGE CREAMSICLE



Client // Glasshouse Brands + Forbidden Flowers




Campaign // Strain launch for Bella Thorne's Cannabis line.





This was close to home since Shaik was the Creative/Marketing Director for Glasshouse Brands previolsly and had helped build the brands ther including workinf together with Bella with Forbidden Flowers. This was a full 360 campaign effort. From creative concept to the marketing strategy. From campaign photography to retaill launch.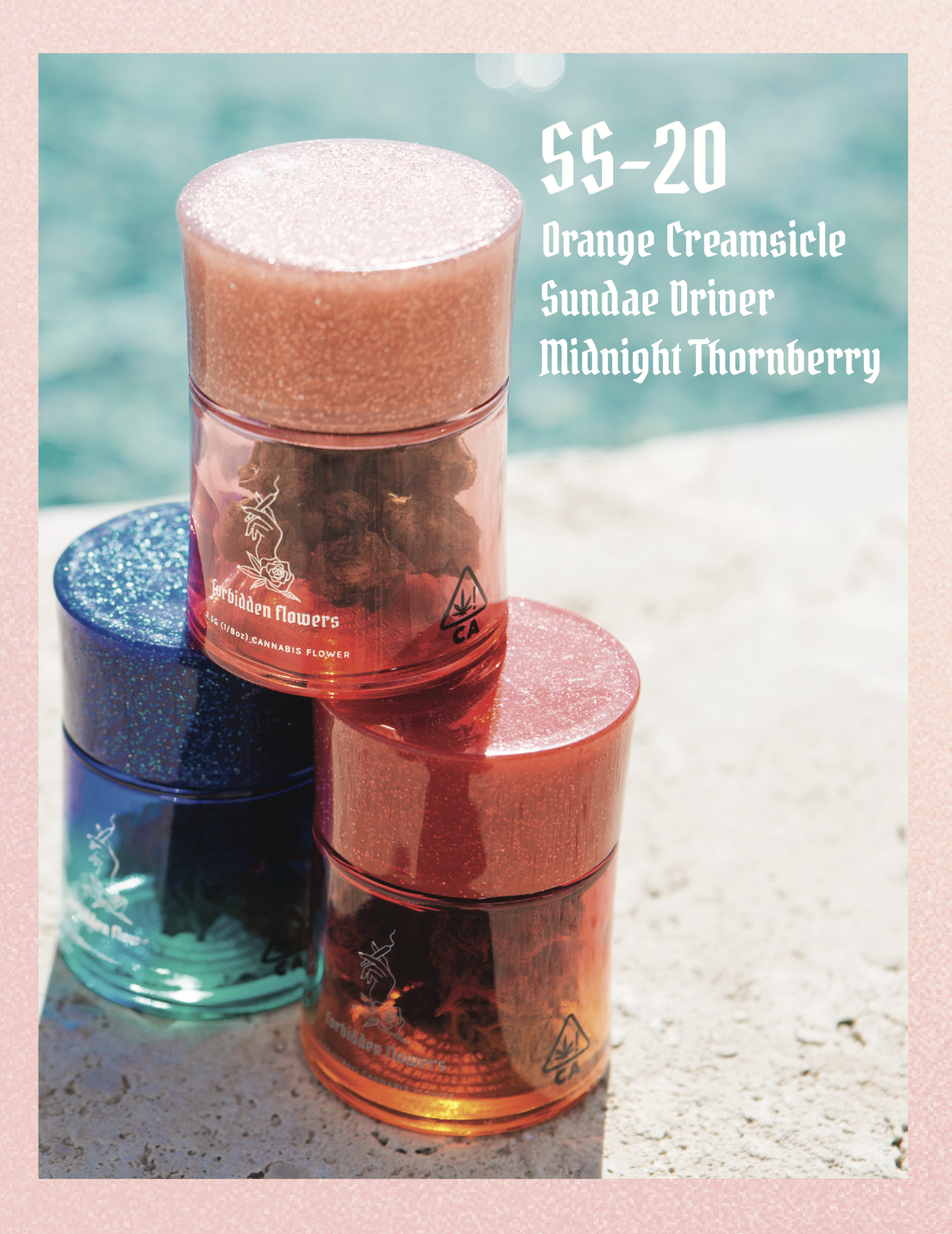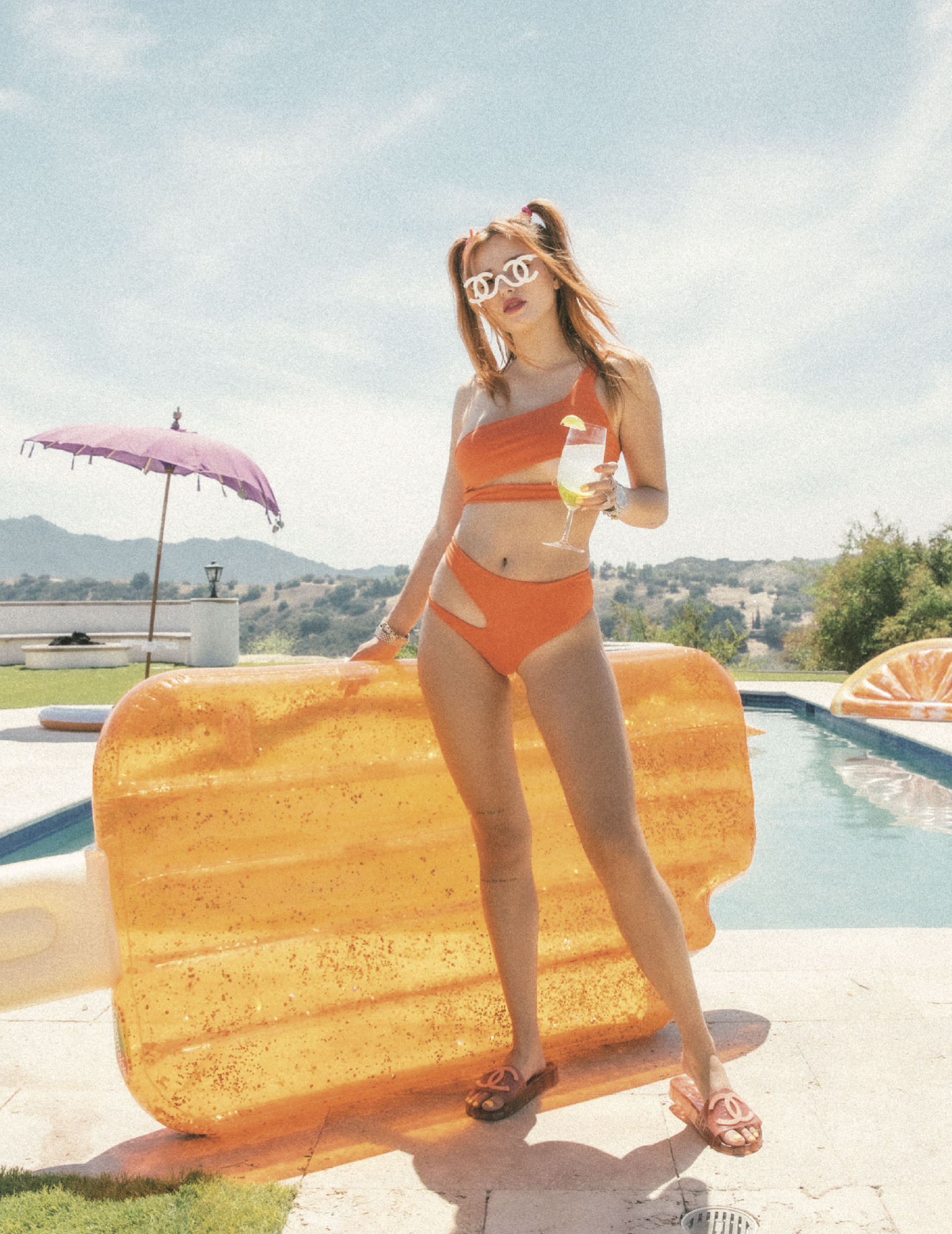 INTO THE AETHER



Client // AETHER APPAREL




Campaign // WINTER & FALL AETHER LOOKBOOK





Aether Apparel has been a great collaborator and partner with us through the years. We have done some fun work together including curated events and campaign shoots. This has been a relationshipn that has grown strong with every project and we a proud to call them friends. Here's some of the the things weve done.
RIMBA RUN



Client // Lululemon Athletica




Campaign // SPRING LOOKBOOK





RIMBA( translates to - "jungle" in malay) RUN campaign. We had this amazing opportunity to work with Lululemon in Malaysia as part of their Spring campaign with key featured local atheletes and locations. This was a fun but challenging experience working in a remote jungle and letting the visuals tell the story. Special thanks to local guides and the team from Lululemon Kuala Lumpur for getting dirty and sweaty with us.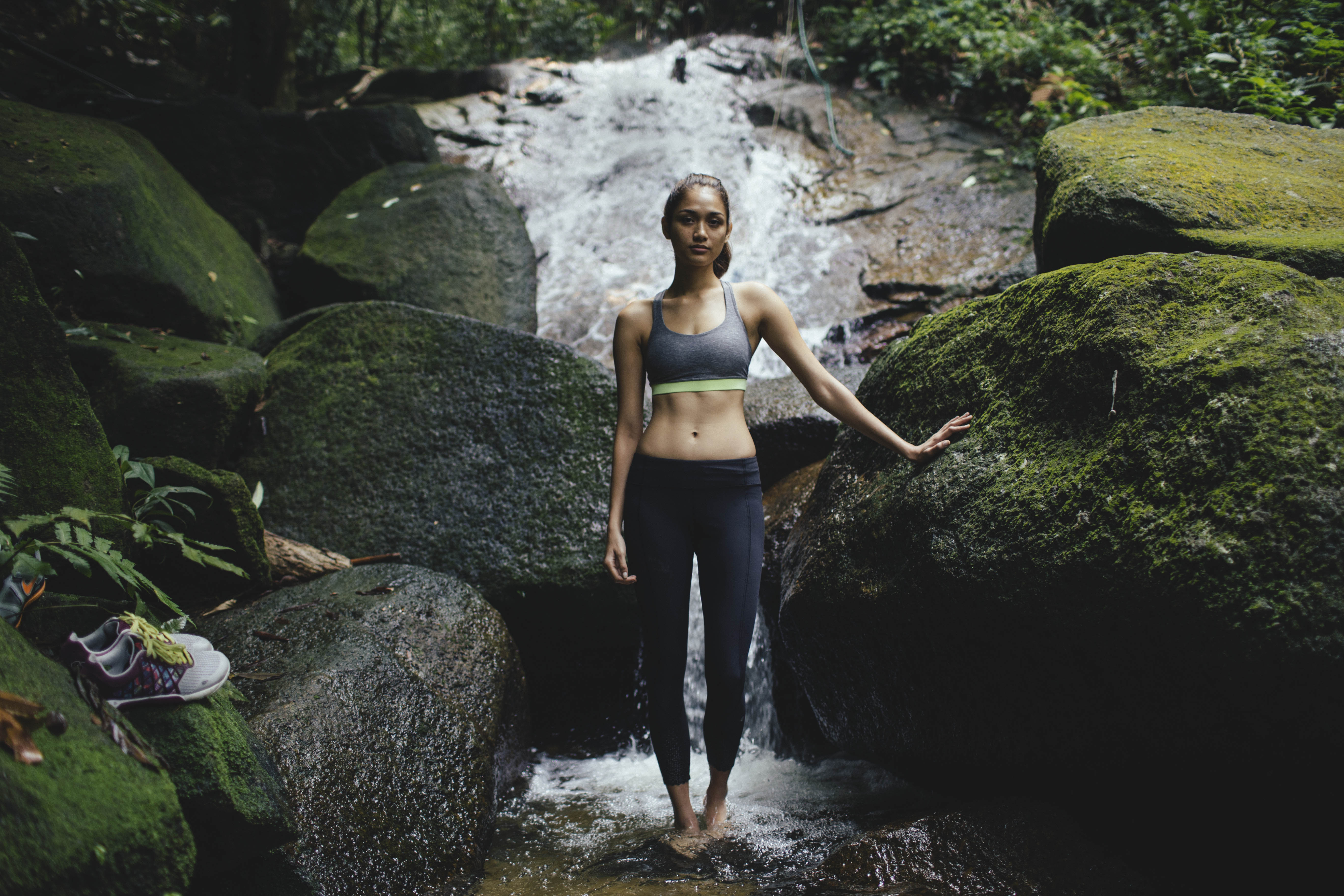 CAPABILITIES//
DIGITAL DESIGN BRAND STRATEGY CREATIVE PHOTOGRAPHY VIDEOGRAPHY PRODUCT DEVELOPMENT SOCIAL MEDIA